Animal Shelter or Pet Store Commercial / Promo (Commercials) After Effects Templates
Animal Shelter or Pet Store Commercial / Promo (Commercials) After Effects Templates
This amazing template can be used for both animal shelters or pet store commercials (2 videos in one project), is great for you to use on your website, or to advertise it on youtube.
Surprise your customers in an original style, showing a high level of professionalism.
DESCRIPTION
Video Tutorial Included. (Tutorial topics: Editing text, importing pictures, importing soundtrack, importing company logo, deleting scenes, render.)
Links to the free fonts included
For Animal Shelters, the project contains 20 slots for pet information (20 pets)
Easy and intuitive to customize
After Effects CS6 or Higher
100% After Effects project, no plug-ins needed
Full HD Resolution 1920×1080
CUSTOMIZATION SERVICE
The project is easily customizable, but If you don't want to customize it yourself, we'll customize your template for you and send you a rendered video.
Including:
Inserting your images and audio
Editing the text with your information
Contact us through our user page
SOUNDTRACK
The soundtrack is not included, but you can purchase this sweet track "Fun" on audio jungle here.
ANIMAL SHELTER COMMERCIAL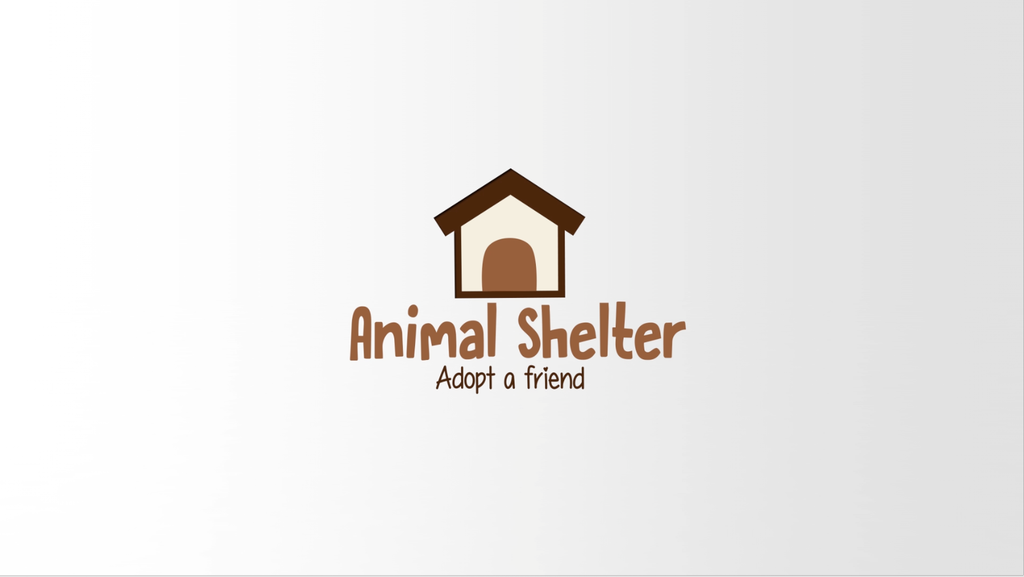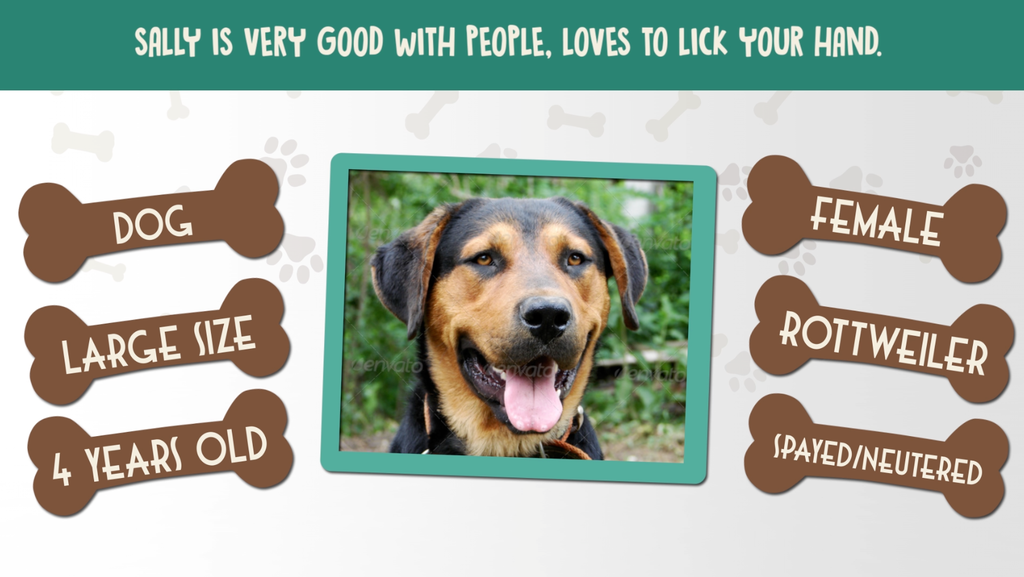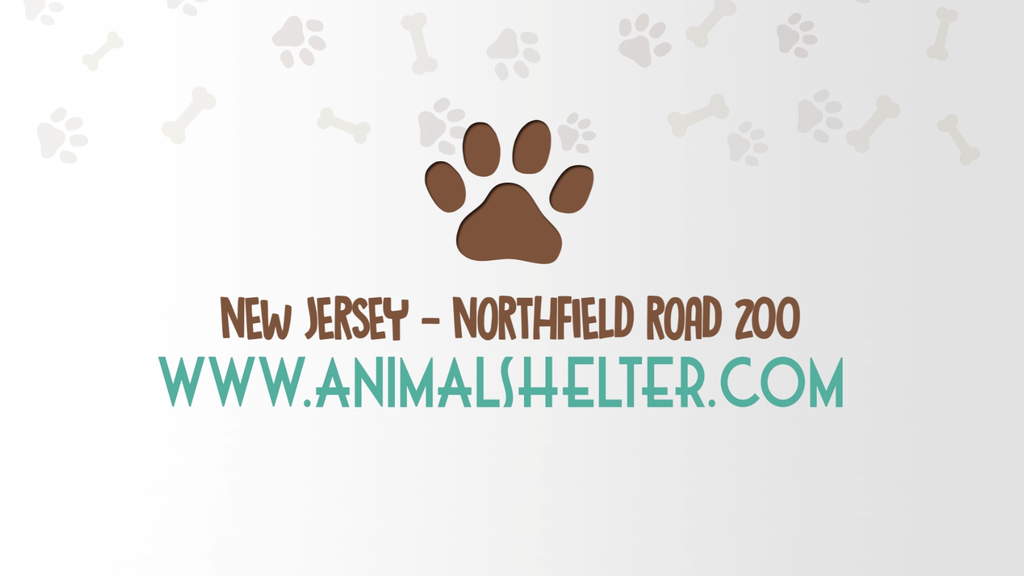 PET STORE COMMERCIAL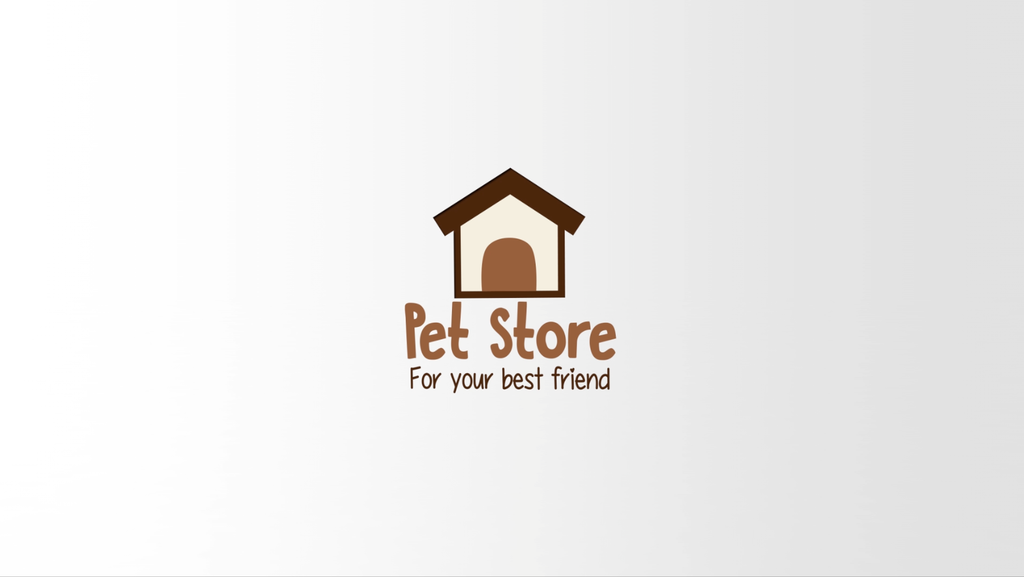 LINKS
Photos are not Included. Links to the photos:
photo 01
photo 02
photo 03
photo 04